As autumn/winter slowly encroaches on us let me now introduce two cities to www.paradisesonline.com website that will keep you hot and grooving through the cold months ahead. With Rio De Janiero and China the musical beat of these cities never ever stops.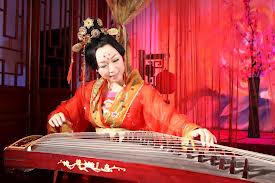 BEIJING
"From clubby dance grooves, moody electronica, and garage-band thrash to melodious mandopop or old-style punk, music in China today is exploring and synthesizing sounds from all corners of China and the world" goes the promotional line. The attitude, outlook, determination and the bold expressions of its younger citizens is the most striking aspect of Beijing. The three-letter word that means most to them is more likely to be MTV than Mao. In jammed discos like JJs or the Poacher's Inn, or just in congregations around subway stations and densely packed shopping streets the young tribes are showing off their borrowed and adapted visual styling's – from cosmic hippiedom to swashbuckling New Romanticism, safety pins'n'snarls to hip hop hauteur.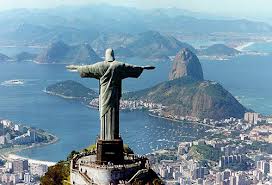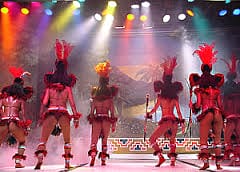 RIO DE JANIERO
The tone is set each February with Carnival, the premier street party staged in one of the world's most dramatically-sited cities, that showcases the Brazilian predilection for sensuality and blurs the normally stark contrasts between rich and poor. This incredibly competitive community event sees every neighborhood building ornate floats and assembling frantic dance troupes which, accompanied by 200-400 drummers, participate in a wild playoff at the 'Sambodrome'. This is the percussion sound at the heart of Paul Simon's Rhythm of the Saints album. Any time of the year music is plentiful – hot jazz in the trendy clubs of Ipanema and Leblon and sassy samba in the bars of Botafogo, Cindelandia, Lapa and Copacabana. There are spontaneous outpourings from street to cellar.
For any musical information you may require on ANY subject or if you would like to purchase one of my many books please email me at [email protected]