The Mekong River starts its journey from the Tibetan Plateau, surging and snaking its way through six countries including China's Yunnan province, Burma (Myanmar), Laos, Thailand, Cambodia and finally Vietnam and is the 12th largest river on earth.
I have just completed a cruise that leaves from the quaint city of Kampong Cham and meanders down the Mekong River, stopping off at various locations and cities along the way including the capital of Cambodia, Phnom Penh and ending up in the port city and capital of Vietnam Ho Chi Minh City.
This is a seven-day tour and a delightful and relaxing way of discovering the cultural riches Asia has to offer.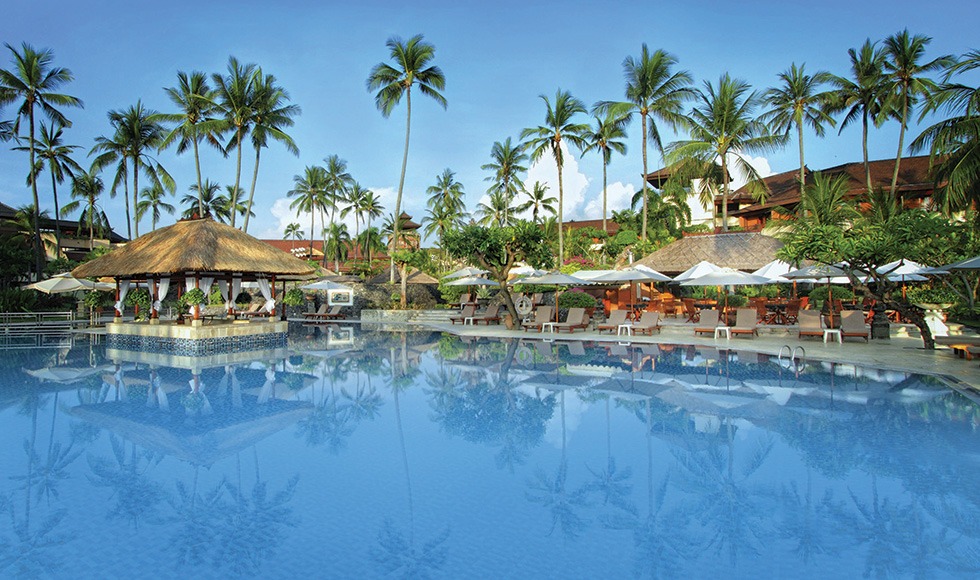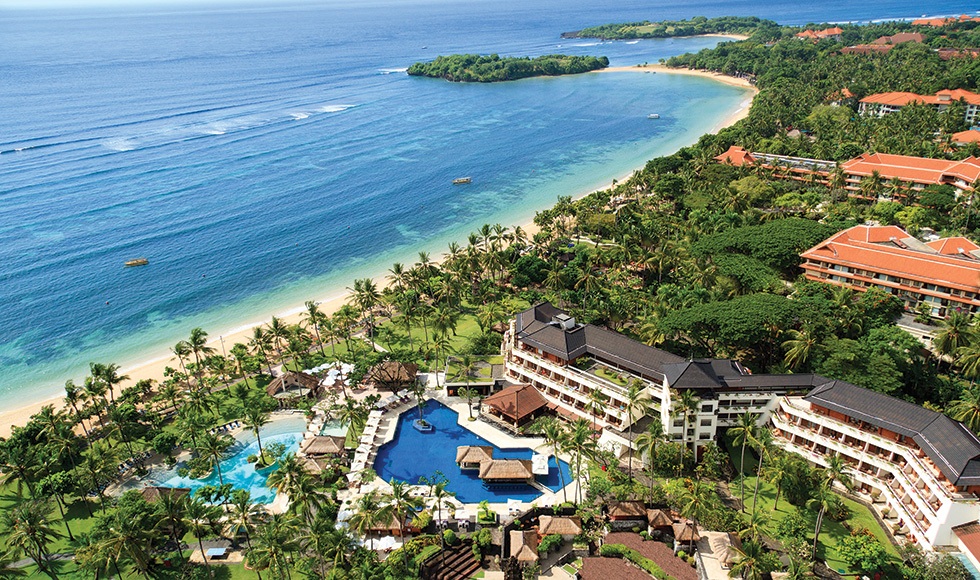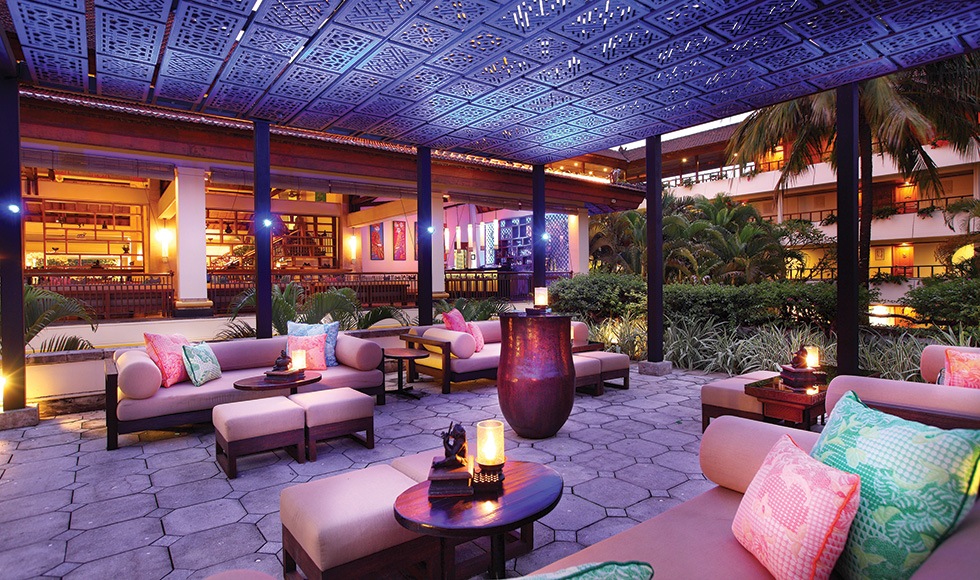 The boat that was my home for this adventure is the elegant and stately RV Mekong Pandaw, a modern replica of an old colonial steamer.
It's a great way to discover the cultural riches Cambodia and Vietnam has to offer while experiencing the mighty murky Mekong River. As we slowly make our way downriver, the Pandaw stops at numerous and remote cultural locations and cities along the way. The boat supplies local Cambodian and Vietnamese guides for each expedition and excursions. Their local expertise and knowledge ensures each adventure, (every day bar one) is a memorable trip. The insight the guides provide and information imparted on the history of towns, temples and monuments is invaluable.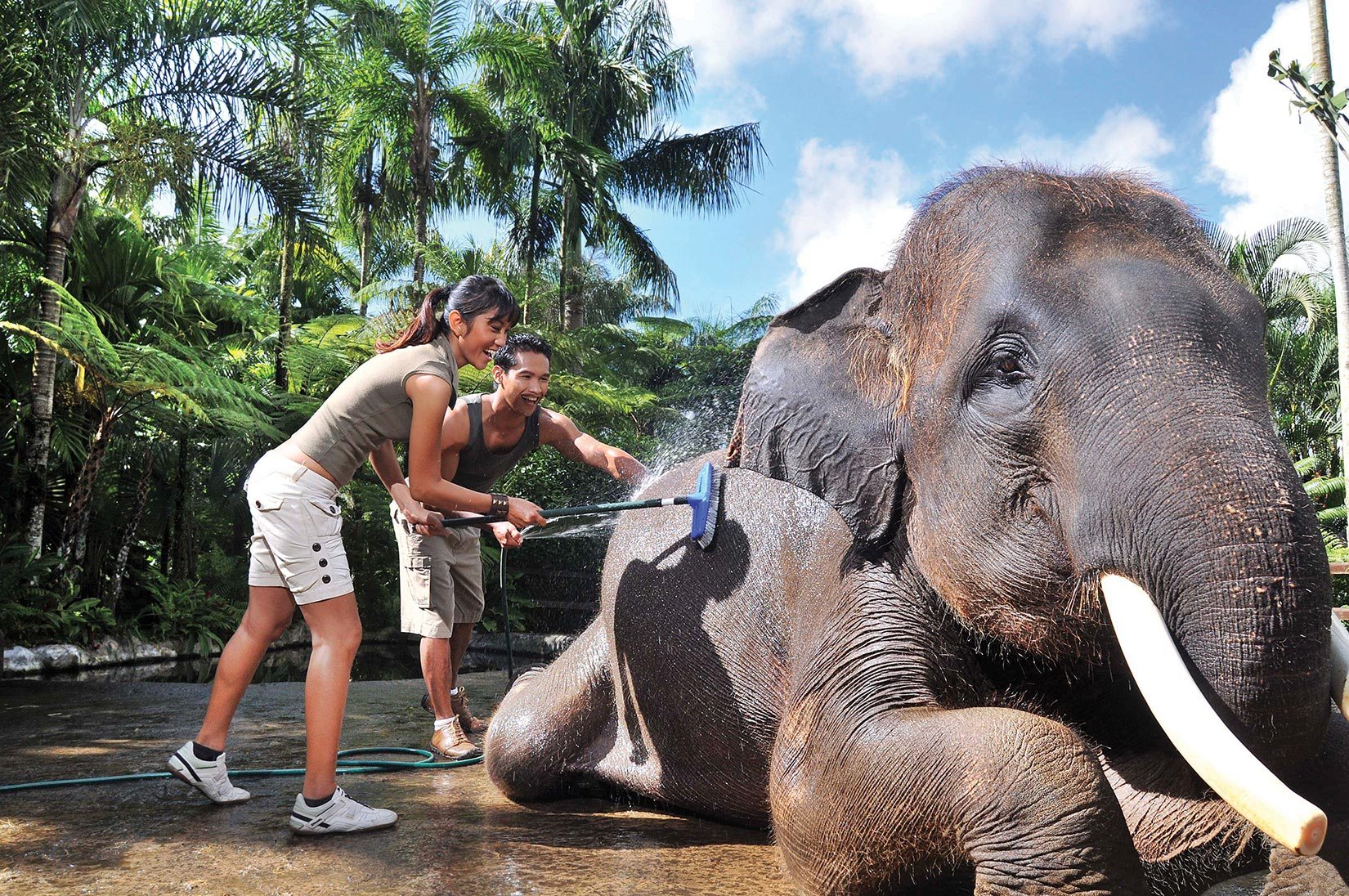 The Pandaw Company organizes transport and a local guide and picks you up from your hotel in Siem Reap. From there you're transported, via a five-hour interesting bus ride to Kampong Cham where the RV Mekong Pandaw is moored.
Siem Reap is the second largest city in Cambodia and site of the ancient Khmer capital of Angkor Thom. Stretching over 400 square kms in size the Angkor region is a UNESCO World Heritage site, making it one of the most historic and cultural destinations on Earth.
A day tour of some of Angkor's most famous Temples is a memorable way to start this tour.
FAMOUS ANGKOR TEMPLES TO VISIT
*Ta Prohm: Giant figs have grown through the Temple ruins and visually, the most breathtaking of all the Angkor ruins. Angelia Jolie made the movie Tomb Raider in this location
*The Bayon: 216 giant faces have been eerily carved on 54 towers that have 4 faces on each tower. The giant stone faces of the Bayon have become one of the most recognizable images connected to Khmer art and architecture.
*Angkor Wat: The most famous and largest temple of all the Angkor ruins and even features on the Cambodian flag. Angkor Wat is considered by many to be the most inspired and spectacular monument ever conceived by the human mind.
*Banta Srei: This Temple displays some of the finest examples of Khmer art and is densely covered in the most beautiful and intricate carvings of any Angkorian temple. The unusual red sandstone ensures this temple is a standout.
PLACES OF INTEREST YOU VISIT
*Wat Hanchey: An ancient 7th century group of hilltop temples features a wide variety of Khmer art. A special treat is the opportunity to meet the resident monks. Some of the best views of the Mekong River can be found here.
*Choeungkok: Visit a quaint local Cambodian ecotourism village. With a population of 700 people, it is supported by AMICA (Assistance Mediation Internationale) and provides a fascinating glimpse into the rural Cambodian way of life.
*Take a bullock cart ride and visit Kampong Tralach Leu Pagoda and Temples that date back to the last century
*In Phomn Penh, visit Royal Palace and the Silver Pagoda and the National Museum of Cambodia. For a raw and emotional view of recent Cambodian history, take in the "killing fields" and infamous S21 torture centre.
*San Dec market: Very colorful, bustling and friendly markets. The town is described as the little Venice of Asia due to its countless canals.
*Visit a local factory that produces Vietnam's most popular sweets, which include pop rice and coconut candy. Free samples are handed out (great for the palate, but not the waistline).
*Ho Chi Minh City: Bustling capital city, which boasts charming French colonial architecture and wide boulevards.  Lots to see and do in HMC, including museums and palace visits. Also a great city for markets, shopping and eating.
BEST THINGS ABOUT THE RV MEKONG PANDAW
*Beautiful Western and Asian-influenced food expertly prepared by international chefs. Buffet breakfast and lunch, table service for evening meals. Cocktails and fine wines are also available.
*Exceptional staff offering outstanding service. The ratio of staff to guests 2:1
*Amazing non-compulsory shore excursions: (two a day) with local Cambodian and Vietnamese guides.
*Peace and serenity: resting on the huge upper deck is blissful as the Cambodian and Vietnamese countryside slowly passes by.
* An extremely educational and cultural experience due to the expertise of local guides.
*Delightful hand crafted teak cabins with brass fittings.
* An evening highlight is the crewman who walks around the boat prior to the evening meal banging a gong announcing the commencement of dinner– a much-anticipated event.
TIPS

*Best times for Angkor Temple visits are early morning or afternoons. It is less crowded at this time of day and the varied colours make for great photography.
*There are so many temples to visit, a local guide is essential; working out an itinerary in advance is most advisable.
*Wear comfortable light clothes due to the heat. Local custom decrees that women must cover their shoulders and knees, and men their knees for temple visits.
* Bring a comfortable pair of walking shoes, lots of sunscreen and a hat.
* In HMC, be very careful when crossing roads due to the incredible amount of traffic
HOW TO GET THERE
Vietnam Air
Fights leave Sydney and Melbourne five days a week
HCM City to Siem Reap three times a day
HOW TO BOOK THE RV MEKONG PANDAW
PANDAW CRUISES, Australia
Tel:61 (0)2 8080 5622
WHERE TO STAY
Angkor Spa and Resort
Go to www.paradisesonline.com for more beautiful Cambodian hotels and resorts