Aitutaki Lagoon Resort & Spa, Cook Islands
Words and photos by Daniel Resnik
"I've been travelling the world now for over 40 years and recently had a day in Aitutaki, Cook Islands that I can only describe as one of my best"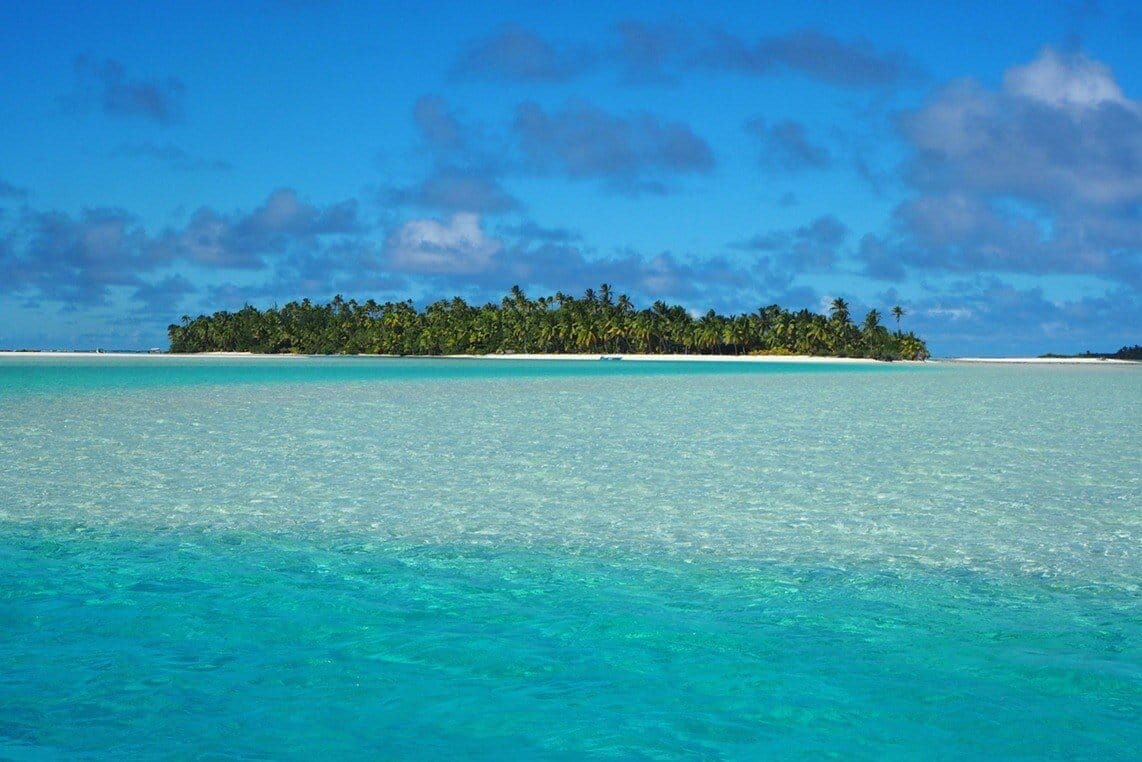 The Cook Islands are an archipelago of islands in the South Pacific Ocean, northeast of New Zealand, between French Polynesia and American Samoa. There are 15 major islands spread over 2,200,00km2.
The two most renowned and popular tourist islands are Rarotonga and Aitutaki. It takes approximately 6 hours to fly to Rarotonga from Sydney and about a 50 minute flight gets you to Aitutaki.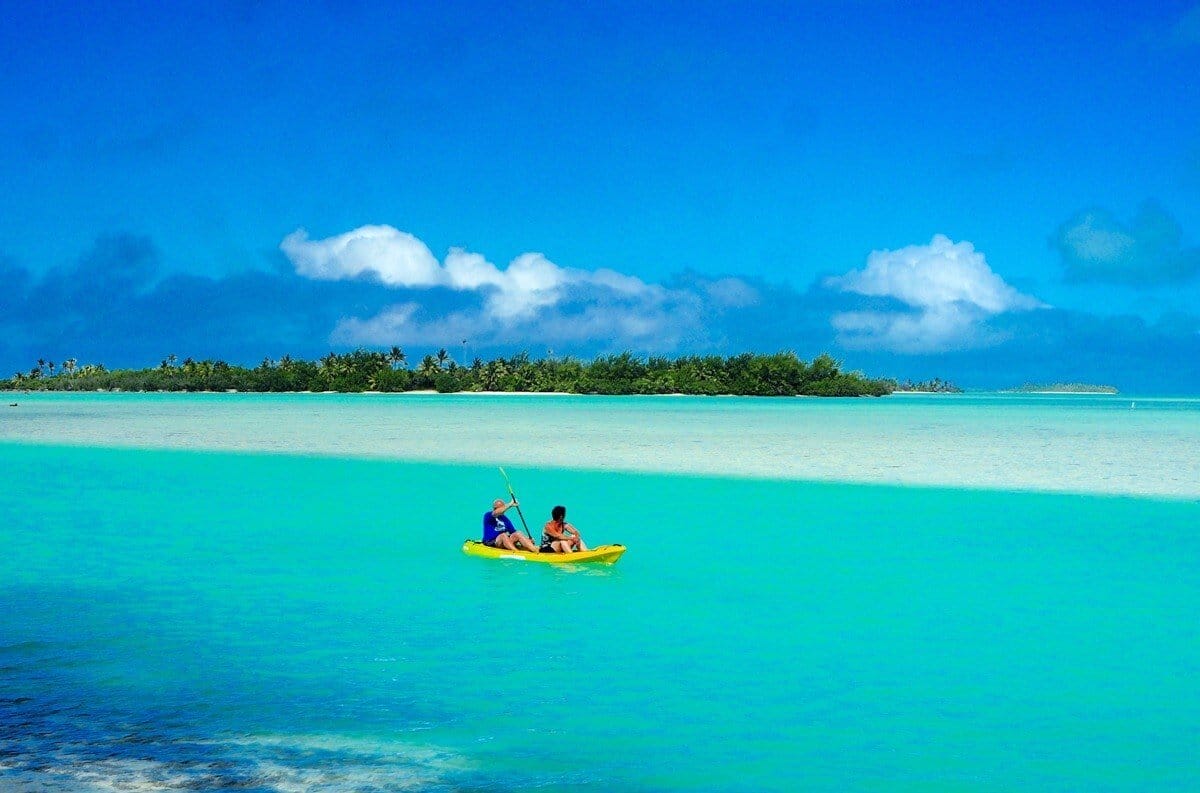 A 45km circumference lagoon that surrounds Aitutaki with its spectacular turquoise colours can be seen clearly from the air and first sighting will leave you with a lasting memory.
Aitutaki Island is an intimate 18.05 km2 and there are approximately 2,000 permanent residents. Whether you're just walking around, cycling or driving, the atmosphere here is like that of a big, friendly extended family. A smile and a friendly wave is second nature to these very amiable locals.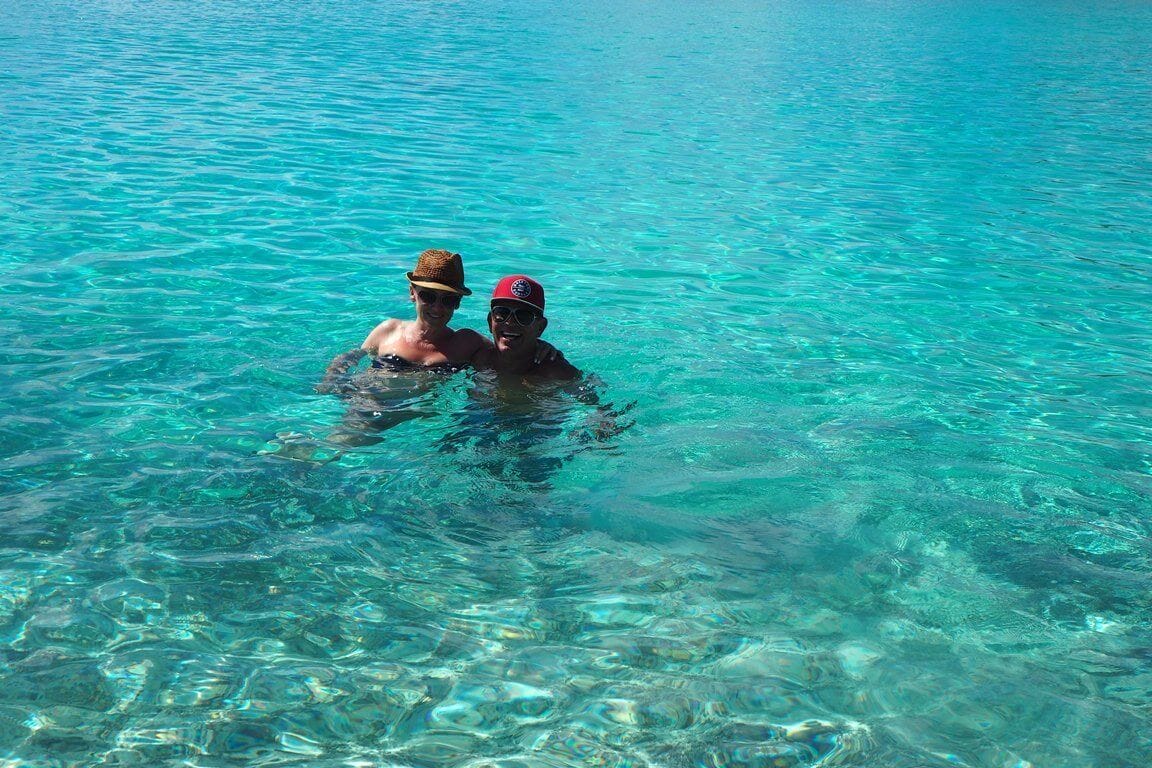 While in Aitutaki we were fortunate to stay at the island's luxury adults only Aitutaki Lagoon Resort & Spa. This magnificent resort is located on its own private island that you access by a very short ferry ride. Approximately 90 seconds short!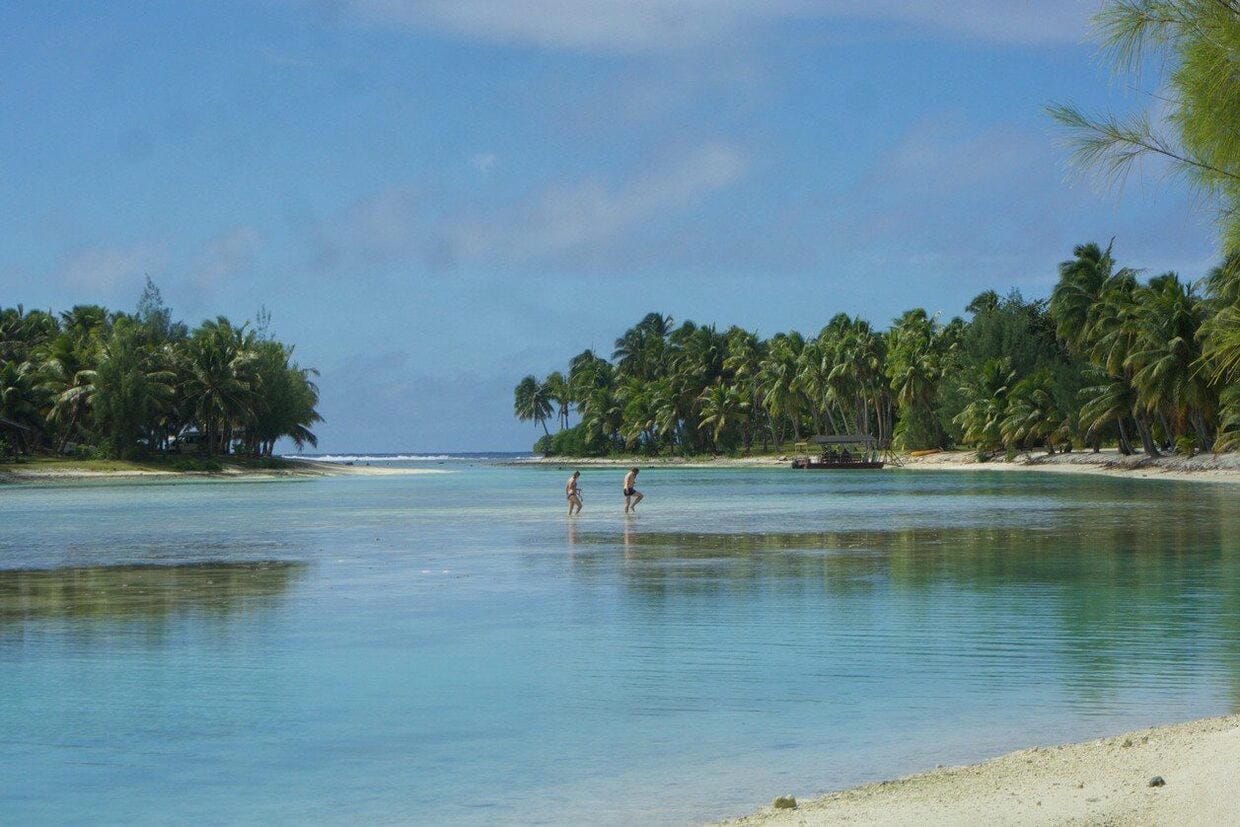 Some of the descriptive cliché big guns come out for this resort:
Stunning, spectacular, paradise, utopia, heavenly, captivating and nirvana. The coconut palmed filled shoreline frames indescribable colours of the world's most beautiful lagoon for as far as your eyes can see.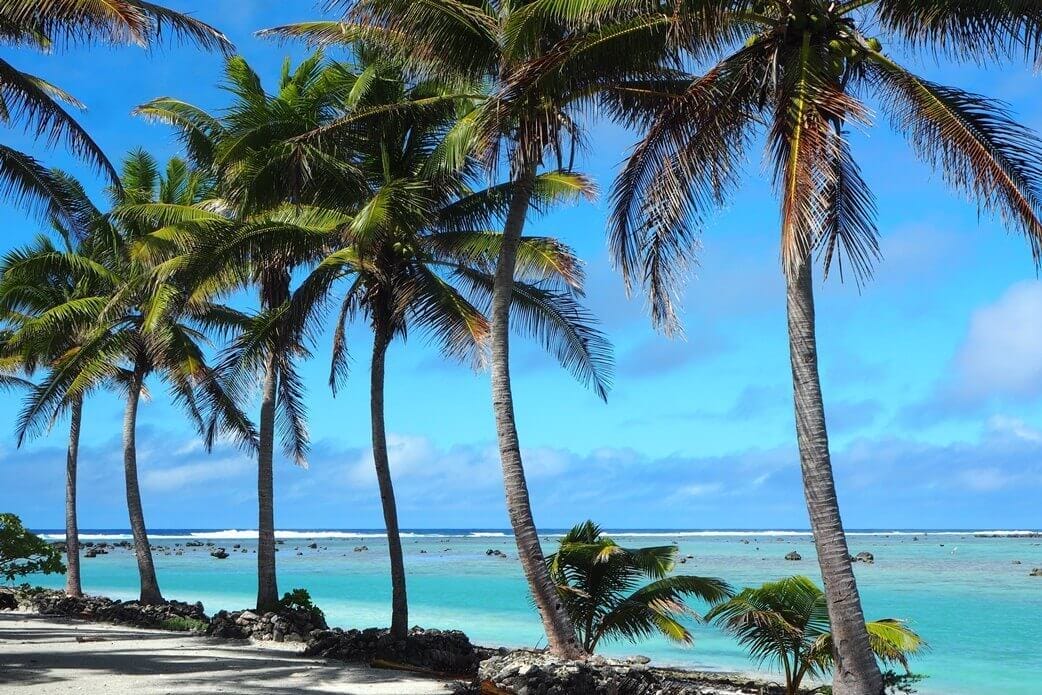 I can only describe first impressions of the island as an adult version of the movie Willy Wonka's Chocolate Factory when the children first sighted all the candy.
As the only resort directly on the world's most beautiful lagoon, The Aitutaki Lagoon Resort & Spa is truly blessed and is an exclusive all-bungalow resort which includes deluxe beachfront bungalows premium beachfront bungalows and beachfront bungalows and the extraordinary overwater bungalows.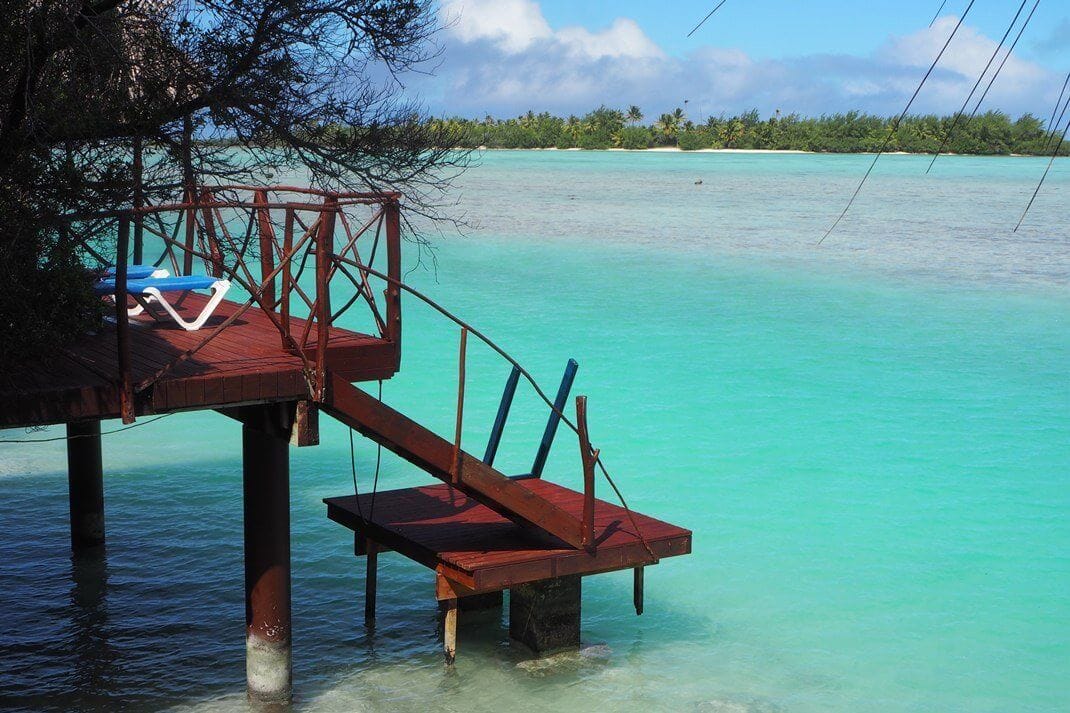 Once settled into our exquisite and tranquil overwater bungalow we venture out to the watersports area and launch ourselves onto a stand up paddleboard and soon after baptize a double kayak and paddle our way around the lagoon.
With a plethora of activities to do in Aitutaki there is only one I would recommend very highly and that is the full day lagoon tour. You get to snorkel in the crystal clear waters of the lagoon where you discover huge clams, an abundance of tropical fish including giant trevally, blue starfish, manta rays and turtles. Also you get to visit uninhabited islands, including 'One Foot Island' with its lush native flora and fauna and visit beaches that are footprint free with water that only a photo-shopped brochure could produce.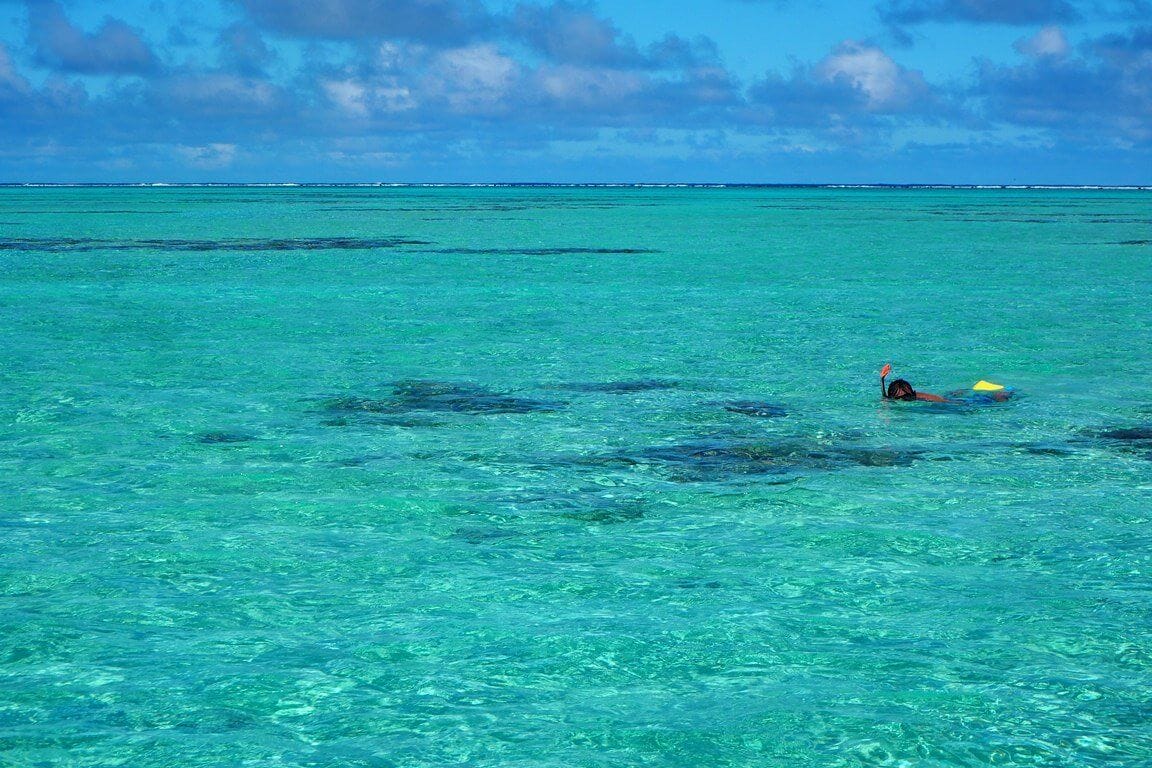 The island tour experience will undoubtedly will be one of your best days.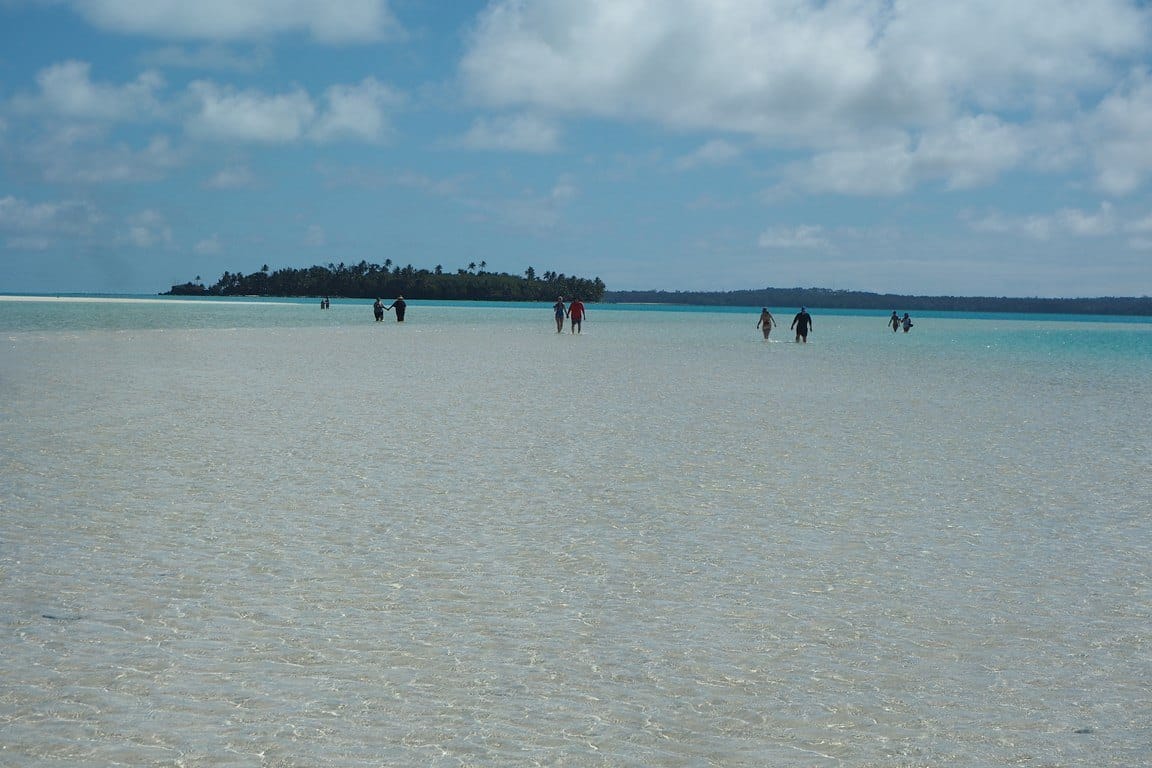 Both Aitutaki and Rarotonga have a broad selection of accommodation to suit all budgets and requirements to ensure that everyone is catered for.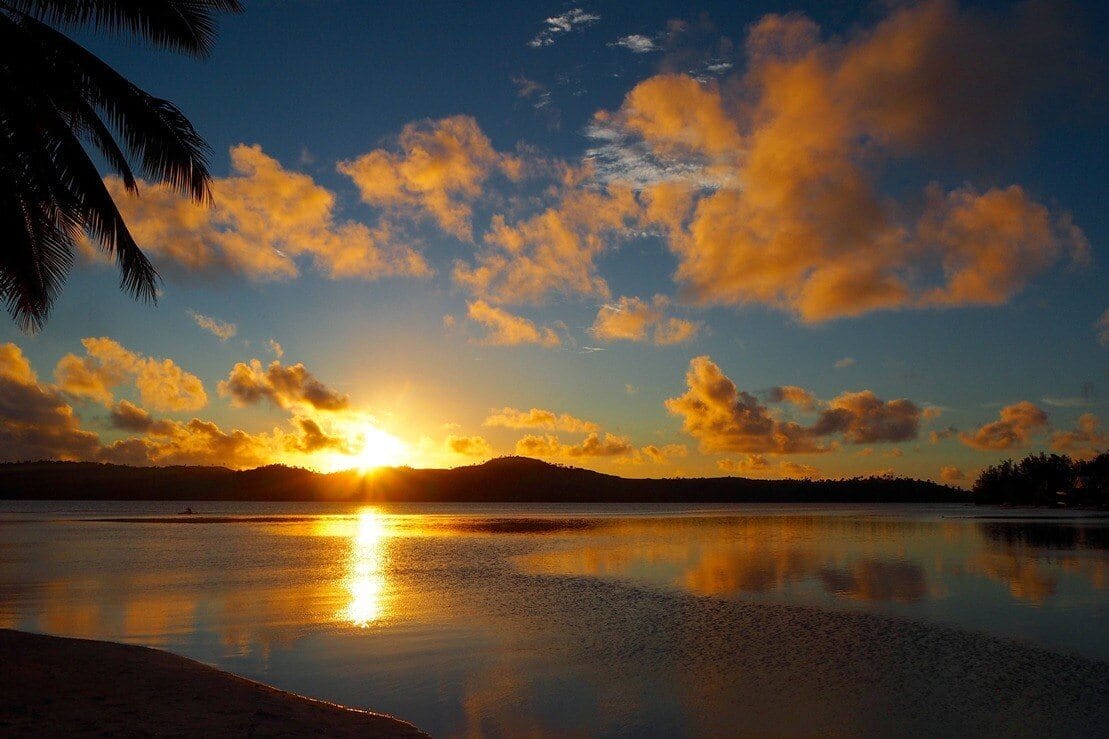 So… Aere ra and meitaki.
Good-bye and thank you!
HOW TO GET THERE:
Vicki Gilden at Rose Bay Travel (02) 9371 8166
HOW TO BOOK ACCOMMODATION:
www.paradises.com