Debuting a new direction for Spring 2014, 'French Kisses' is my first installment of super-sexy collection of ready to wear, statement pieces.
Presenting a modern and sexy take on the classic Alannah Hill styling. It is inspired by the essence of Parisian life and is a romantic introduction to spring and the thrill of race season. Key colours are navy, soft pink and black, worn back with florals, stripes and polka dots.  The range also includes luxurious laces, intricate beading and ladylike silhouettes of the 1950s and 60s.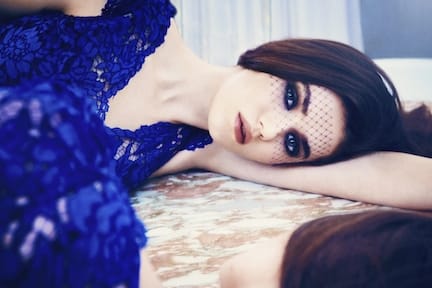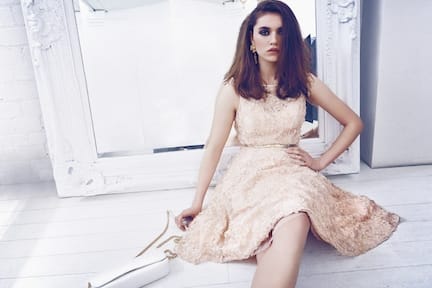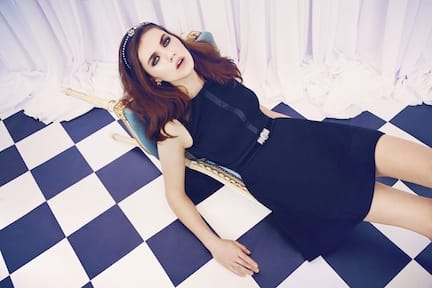 My latest looks from Alannah Hill Spring 2014 collection will be available in Alannah Hill boutiques, David Jones and online at alannahhill.com.au.
..