Music and travel is such an integral part of my life and it gives me great pleasure to impart my vast knowledge to all paradisesonline.com readers.
Every city leaves a stamp upon our consciousness. Some engage with their architecture, some dazzle with the depth of their hospitality, some compel with their commerce. We come home with a head and a heart full of what they have to offer.
Though fine hotels, grand views, good air and delectable dishes top most traveller's checklists, seductive sounds may well leave the most indelible imprint of all. Music defines a city's character and evokes its history. It reveals its tone, exposes its soul; indeed it is a city's heartbeat.
I tend to wander the world with ears ever alert to irresistible musical grooves and here I present a Bakers' Dozen of cities worthy of cruising through, with all antennae twitching. The music generated in these burgs ranges through rock, reggae, folk, blues, jazz, township jive, cubop, powerhouse percussion, moody electronica, throat singing, orchestral, sweet soul, salsa, dance, Britbeat, Pacific grooves, metal and Icelandic adventurism.
MEMPHIS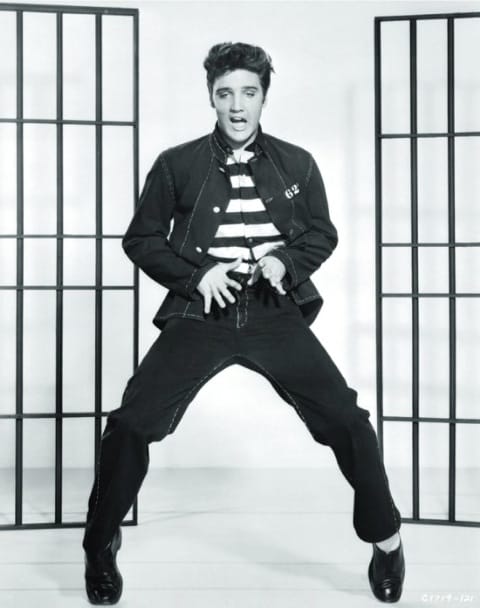 Yes, Memphis is much more than Elvis but his name, likeness and astonishing global impact pervades all in the only big city in the Mississippi Delta. By all means join the queues to peek inside Graceland and Sun Studios and even drop by Humes High where he was schooled and Poplar Records where he shopped, but when you're on Elvis Presley Blvd (Highway 51) make your way to the spectacular new Stax Museum of American Soul Music complex on McLemore Avenue. Beale Street is really jumping these days, with jams aplenty in B.B. King's Blues Club, the Unnamed Joint, Rum Boogie Cafe and King's Palace Cafe. Don't leave town without munching at the Arcade soul food restaurant on South Main where Jim Jarmusch shot Mystery Train.
AUCKLAND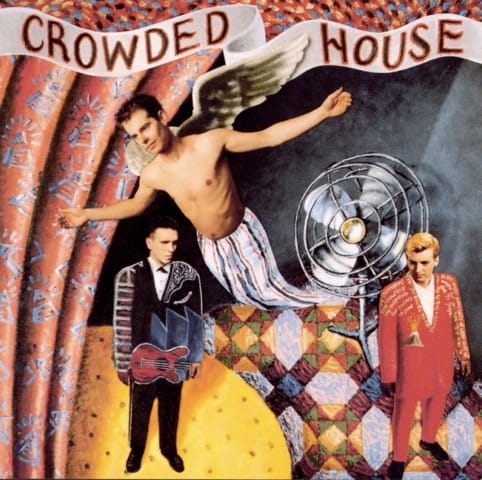 It was enough to entice Neil Finn back home after Crowded House breathed their last. The city at the core of a South Pacific groove, the heart of a hybrid music environment that reaches out and embraces island neighbors, Auckland has, over the past decade, nurtured a thriving creative community. Live music of myriad shade is staged in venues ranging from the Aotea Centre, The Edge and Auckland Town Hall through to The Temple, Dog's Bollix, Java Jive and the Fu Bar. The intertwining of Maori musical identity with western rock strains has long created a fine funk that has given Kiwi recordings their own unique standing. Now, studios are busy, stages are full and opportunities seem open-ended.
For any questions, information or requests, please email me at [email protected]